Pantone Honors Prince with His Own Shade of Purple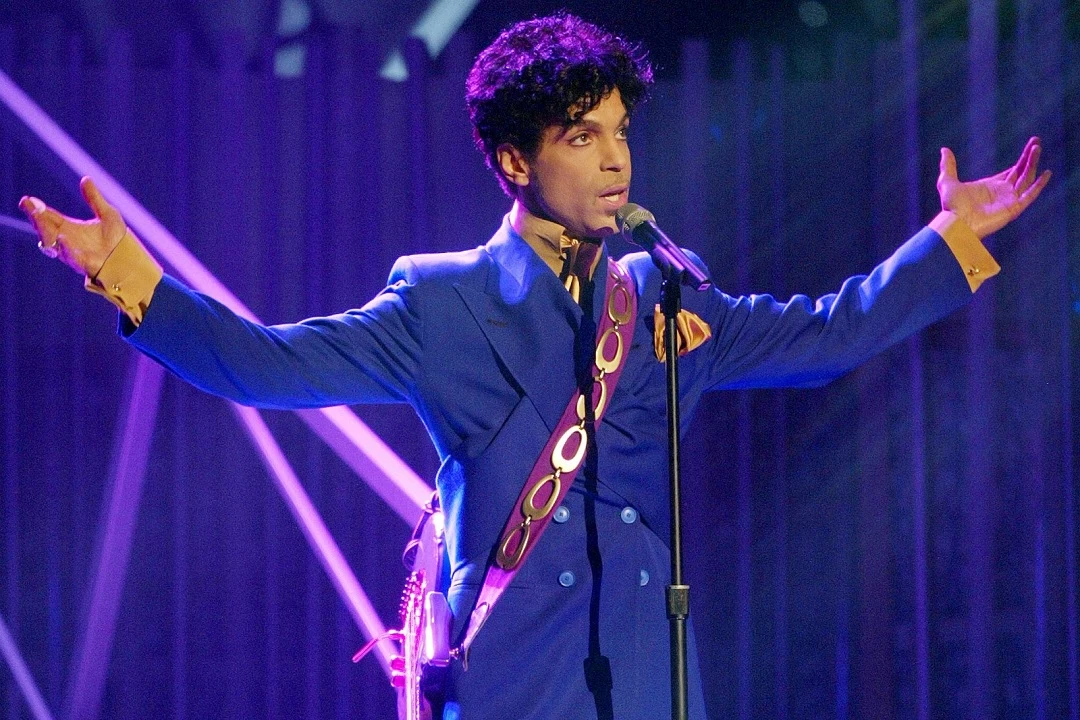 Prince is perhaps the best thing that ever happened to the color purple. Recognizing that, the Pantone Color Institute has officially honored the icon with his own shade of purple, which will be referred to as "Love Symbol #2," styled after his custom Yamaha piano.
Ever since the 1984 film Purple Rain, the color has been synonymous with the man. The Pantone shade is named after the symbol that he had changed his name in 1993, reportedly mostly to mess around with his record label at the time, Warner Bros.
In a statement, Prince's entertainment estate advisor Troy Carter said "The color purple was synonymous with who Prince was and will always be. This is an incredible way for his legacy to live on forever."
Subscribe to Cars 108 on
Look Back at Prince's Life in This Decades-Spanning Photo Collection:

Source:
Pantone Honors Prince with His Own Shade of Purple