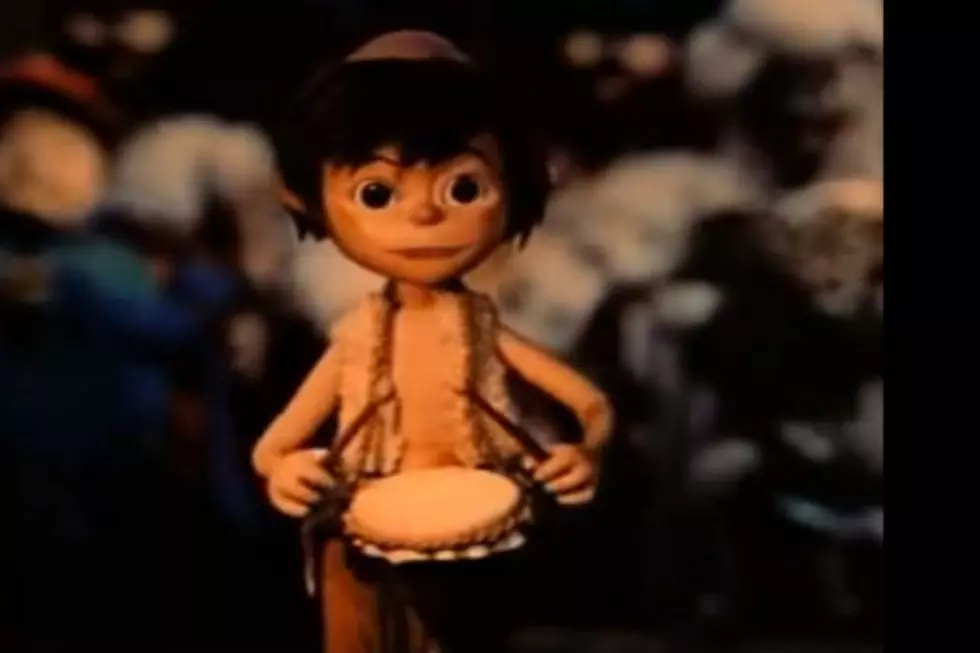 You've Never Heard "Little Drummer Boy" Quite Like This! [Videos]
YouTube
I know that most of us are sick of holiday music already, but these aren't your average Christmas carols.
Listen to stunning versions of "Little Drummer Boy" and "Carol Of The Bells."
Pentatonix were the winners of NBC's third season of "The Sing Off." Their stunning a Capella version of the Christmas classic "Little Drummer Boy" has received over 11 million Youtube views since it was posted on November 25.