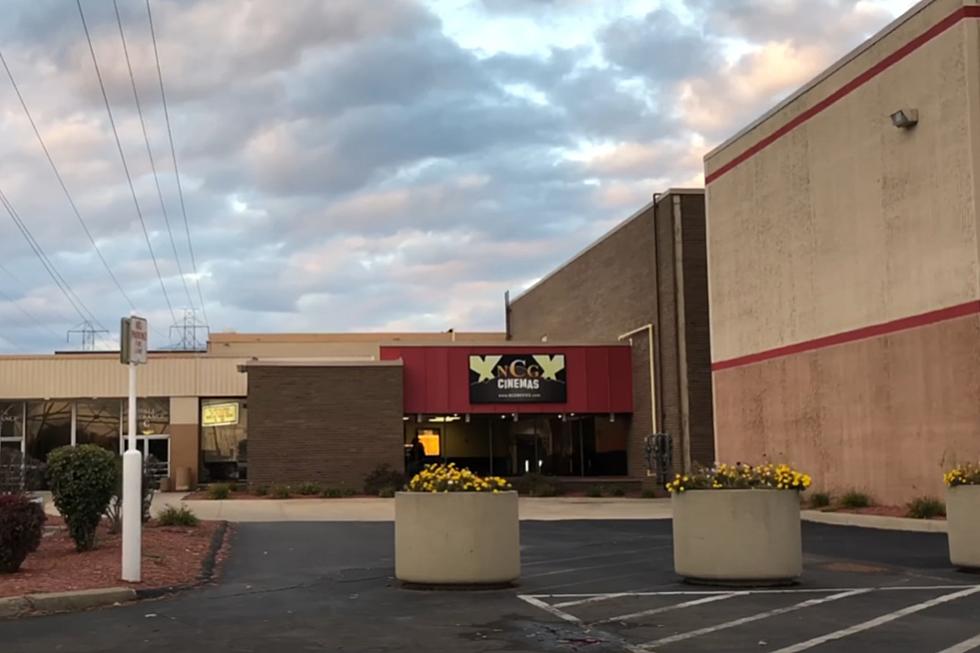 Sad to See it Go, NCG Cinema in Burton Permanently Closed
Tilted Tripod Media; YouTube
It's the end of an era as NCG Cinema inside Courtland Center in Burton officially closes its doors for good.
NCG Cinema - Courtland announced on their Facebook page on Monday that they were closing their doors permanently.
NCG Cinema, Courtland Center:
NCG Courtland is now permanently closed—thank you for allowing us to serve the Burton community over the years.

 
I think at this point, we're all pretty thick-skinned when it comes to businesses closing in the Flint area but it still sucks nonetheless. Nobody wants to see another building with a "permanently closed" sign in the window.
Way back in the day (the late 70s) the original theatre was known as the Eastland Mall Theatre. It eventually became known as Courtland Center Cinemas after the owners changed the name. Courtland Center Cinemas closed in January of 2009 but eventually reopened a couple of years later after being purchased and renamed NCG Courtland Cinemas.
The theater had six screens, digital sound and projectors, as well as stadium seating for about 1,200 people. It was great going to NCG in Burton because it was the cheapest place to see a movie in town.
It had been a really long time since I'd last watched a movie at NCG in Burton. I think the last movie I saw there was one of the Hobbit movies in 2013 or 2014. Normally I go to NCG Trillium Cinema in Grand Blanc which thankfully is still open and will remain that way. The Lapeer NCG Cinema is also still open.
Gallery — Every Movie Theater Candy, Ranked:
Popular Child Stars From Every Year
Below,
Stacker
sifted through movie databases, film histories, celebrity biographies and digital archives to compile this list of popular pint-sized actors from 1919 through 2021.