The Pope's Retirement Plan According to SNL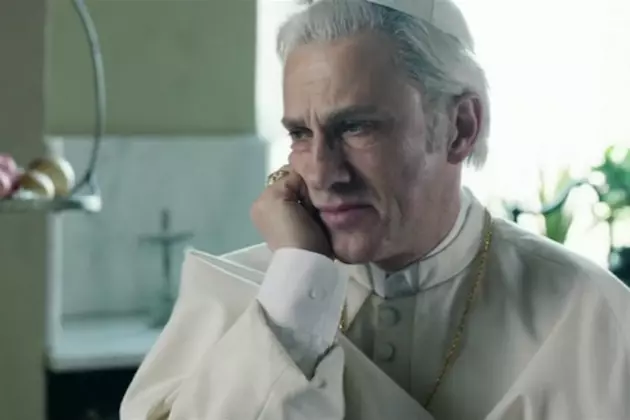 Saturday Night Live came up with a plan for the Pope. You can't go into retirement without a plan, can you?  Thus, SNL created a fake commercial for a service company that helps Popes plan for their retirement. Since it only happens every 600 years or so, maybe we needed a refresher. Have a look and prepare to laugh.
It doesn't really feature the Pope, it uses Christoph Waltz as Pope Benedict. It can be very challenging planning your retirement after taking a vow of poverty. What to do with all the bills? Here is how SNL solved the problem. Enjoy!