Record Label Tells Lady Gaga to Lose Weight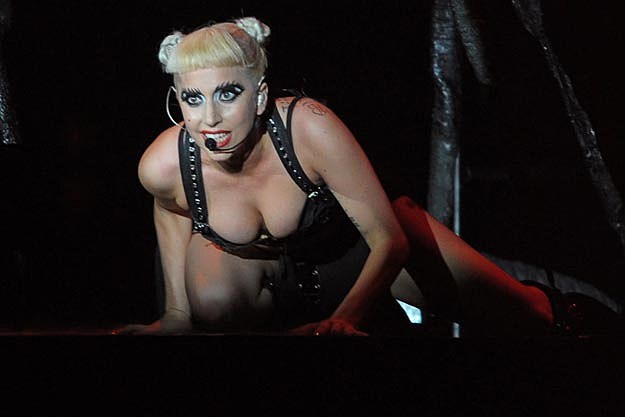 Lady Gaga's weight scales are tipping upward, and that has turned into a  hot topic with her record company. The singer understands that her recent 25 pound weight gain wasn't really in her plans, but her label Interscope has reportedly told her to drop the new addition.
According to Radar Online, there was an issue of her outfits needing more room. The big shots at the label were appalled by recent photo's of her fuller figure.
The label presumeably intervened to protect its investment in it's biggest moneymaker. a
Watch the Lady Gaga 'Born This Way' Video
Subscribe to Cars 108 on