"Pirates of the Caribbean 5″ Delayed Till the Summer of 2016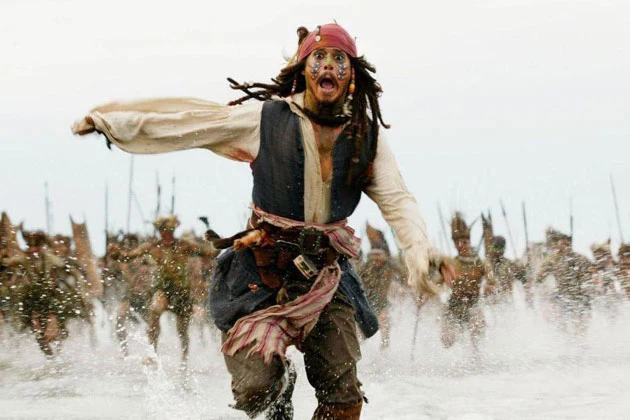 Fans of the "Pirates of the Caribbean" are going to be disappointed. The first four movies were a resounding box office success. The movie release dates for the upcoming 'Pirates of the Caribbean: Dead Men Tell No Tales' is now moving to summer 2016.
A report from Deadline says that Disney is planning a change in their release date, pushing the debut farther ahead to the summer of 2016.The date has not been finalized yet, but there seems to be some logic in the plans of Disney as they peruse the competition at the box office that is still three years away. Upcoming movies include, 'The Amazing Spider-Man 3 and  'How to Train Your Dragon 3′ coming in early June.That is about the same time-frame for a currently untitled Pixar film. Disney would prefer to have a Memorial Day opening for the fifth installment, but scheduling plans are still in the works.