'Back To The Future' LEGO Set Coming In New Year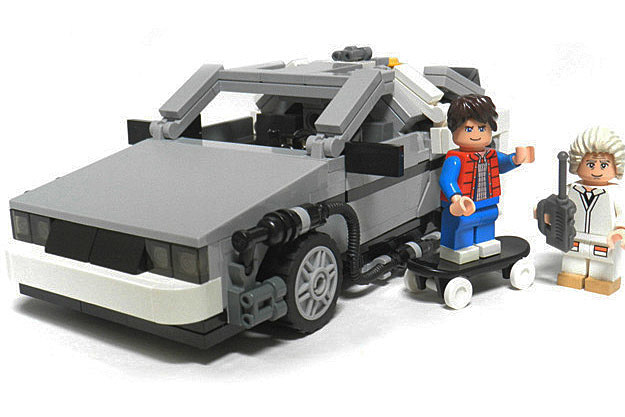 Fans of the hit movie, 'Back to the Future' LEGO sent along their ideas for the new LEGO sets. It has just been announced that the set has been approved and should be on the shelves in 2013.
The LEGO concept created by m.togami and Sakuretsu was the grand prize winner. It features all kinds of fun parts of the movie. Watch for these special LEGO sets in the store around June.
Subscribe to Cars 108 on